BARBICIDE
®

Partners with Salon Accounting

We are thrilled to announce that Salon Accounting is partnering with BARBICIDE®, a trusted industry leader in salon hygiene and disinfection products, to spread the word about our groundbreaking salon accounting platform. This collaboration brings together two brands committed to supporting the beauty industry in achieving excellence and success, ensuring that salon owners can focus on delivering exceptional experiences for their clients while effectively managing their business finances.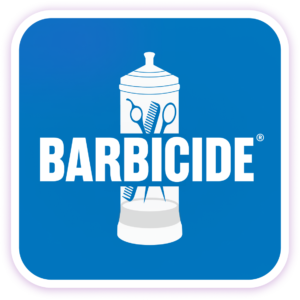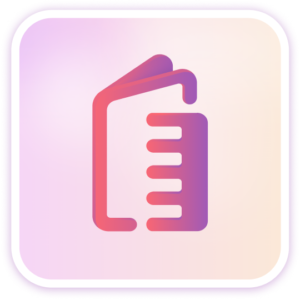 BARBICIDE® Certified Users – First Month of Salon Accounting Free!
BARBICIDE®, with its deep understanding of salon owners' needs and its long-standing reputation for promoting safe and clean salon environments, is the perfect partner to help introduce Salon Accounting to beauty professionals around the world. Through this partnership, both companies aim to provide resources and tools designed to empower salon owners and their teams, helping them navigate the financial aspects of their businesses with ease.
Sign up for the initial 14-day free trial, and if you like what you see, you'll get a bonus month on the house. That's right – no cost, no commitment, and no more stressing over spreadsheets. Sign up today and get ready to see your salon's finances in a whole new light.
Together, Salon Accounting and BARBICIDE® will launch joint marketing campaigns, educational webinars, and special promotions to raise awareness about the importance of efficient financial management for salons. By joining forces, we are confident that salon owners and beauty professionals will benefit from the combined expertise of both brands, ultimately achieving their personal business' financial goals and elevating the beauty industry as a whole.